Highlights
200 presets created by a professional sound designer

The set makes use of the new features introduced with Electra v2.1

Comfortable installation

Perfect integration into the user interface

All sounds are properly programmed - they are 'not just samples'. This gives you the complete dynamic range, a lot more expression and the highest possible sound quality.

Many patches can be 'morphed' with the modwheel.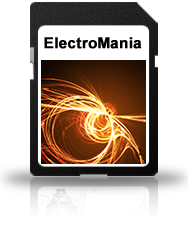 Genres
This set is perfect for modern genres, such as EDM, Pop, Dubstep, Electronica, Dance, Trance, Synthpop, Rave, Complextro, Dirty Dutch, Progressive, Techno, House, HipHop